Integrated Gaming Platform for

Metaverse and Web3 Based Game Developers
"Power your gaming vision with GameWizz - the ultimate platform for Metaverse and Web3 game development."

What We Do
GameWizz is an innovative integrated gaming platform designed for game developers who want to create Metaverse and Web3 based games with ease.
We Provide
Comprehensive Solutions
With Gamewizz, developers can focus on creating their games while leaving the technical details to the platform. Whether you're creating blockchain games, NFT-based games, or any other type of Web3 game, Gamewizz provides everything you need to bring your gaming vision to life. From seamless integration with major blockchain networks to robust game analytics, Gamewizz offers a comprehensive set of solutions which enable developers to build and deploy their games quickly and easily.
Our Services
Integrated Gaming Platform
No-Code Interface Support
Generating Game Token and Managing Its Economy
Providing Non-Custodial Wallet Available for Games
Cloud-based secure, flexible and scalable SaaS Platform
Why Choose Us
Secure, Flexible and Scalable Platform
Platform features allow game companies to integrate Web3 to their game ecosystems with ease while staying in focus on their game designs, development and improving their games. Our Web3 platform provides all the blockchain services that developers require for their games, without the intense effort and blockchain knowledge required for Web3 integration from the game developers.
SDK, RESTful and GraphQL API Support
SDK and API Support
Platform provides powerful SDK, RESTful and GraphQL APIs for each application development language. Gaming & Metaverse companies can develop their games on a secure, flexible and scalable platform.
Convert your game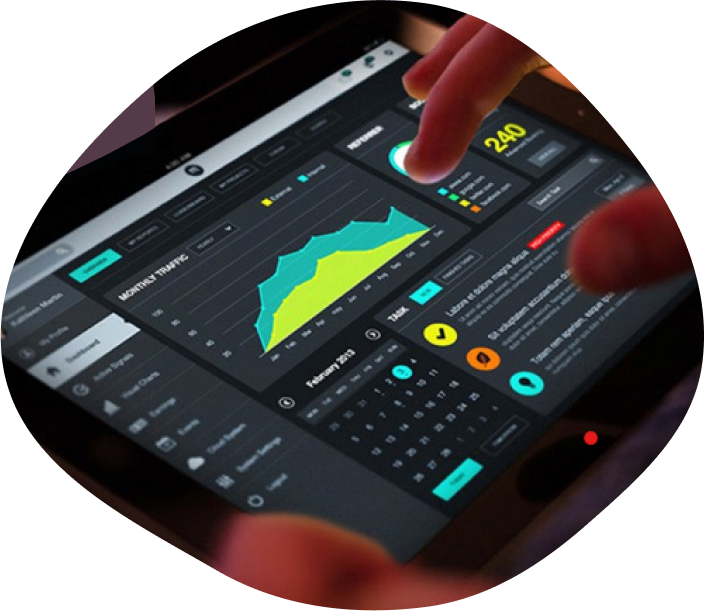 More Analytics
Analyze your game
Gamewizz also provides Game Analytics Engine for game developers. Thus, all basic or game-specific analysis operations can be performed and adapted without the need for another platform. Gamewizz Web3 Analytics Infrastructure provides analytics of assets such as tokens and NFTs being utilized in Web3 games; in-game and on-chain analytics.
Our Partners
Trusted by
Our purpose is to help clients achieve their goals and improve their operations through the use of technology and expertise.